Their success was a few clicks away. Yours can be too.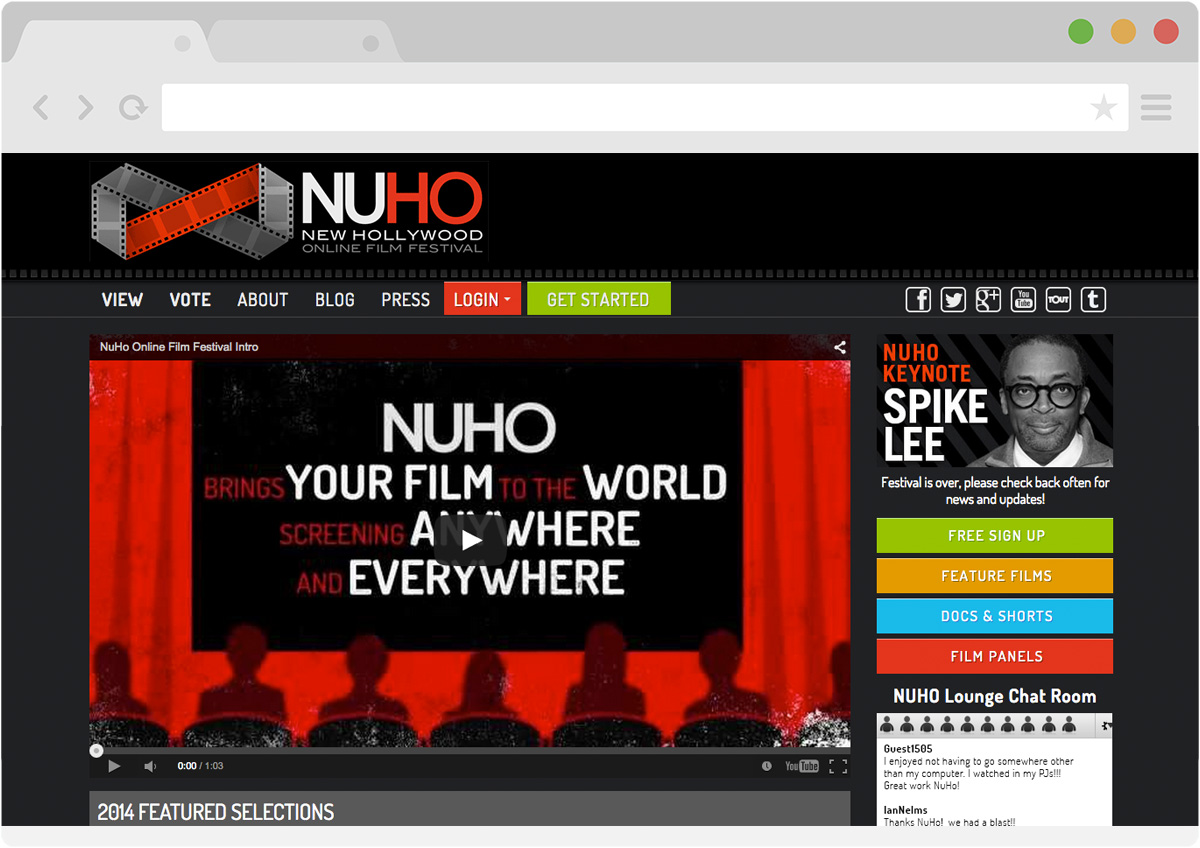 nuhofilmfest.com
The NuHo Online Film Festival ran their week-long event of daily features and online chats to an audience from over 130 countries.
Case Study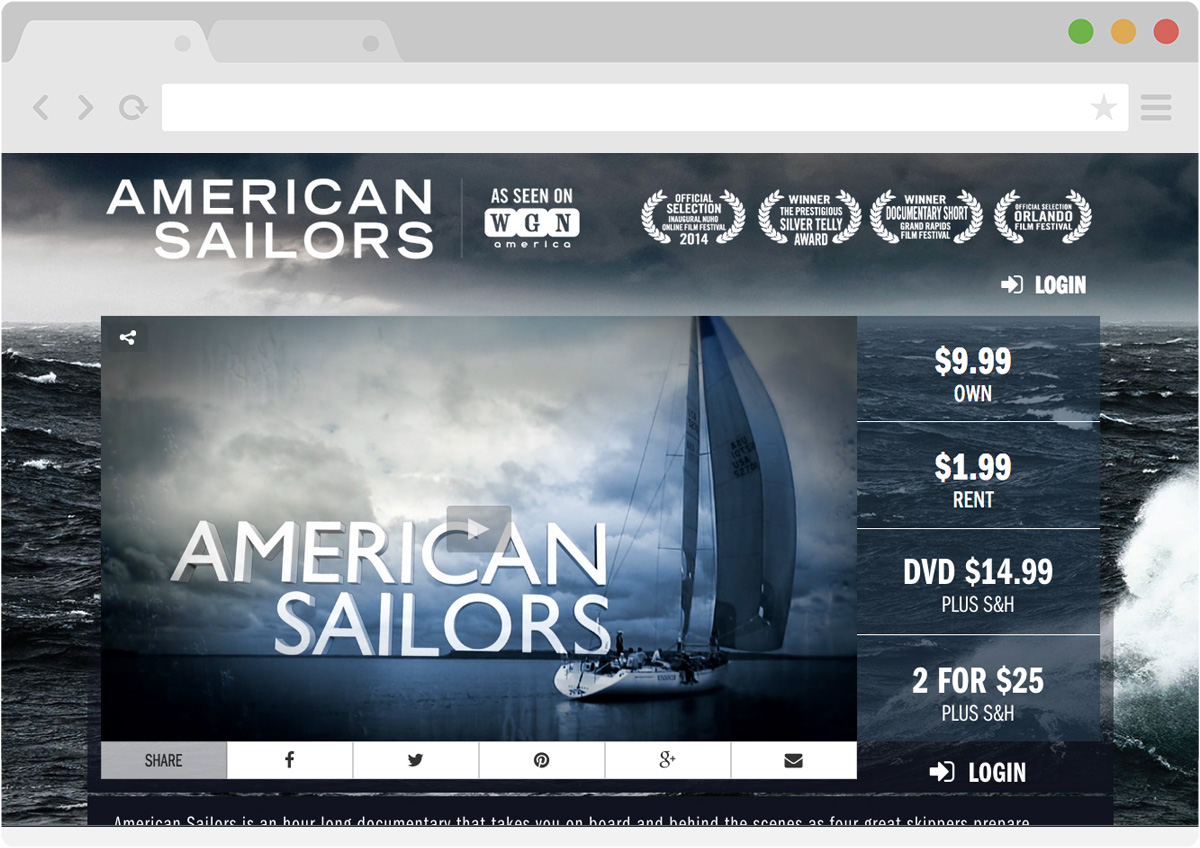 americansailors.tv
American Sailors is an award-winning doc. After airing on WGN American, they fulfill ever-increasing digital sales alongside DVDs.
Case Study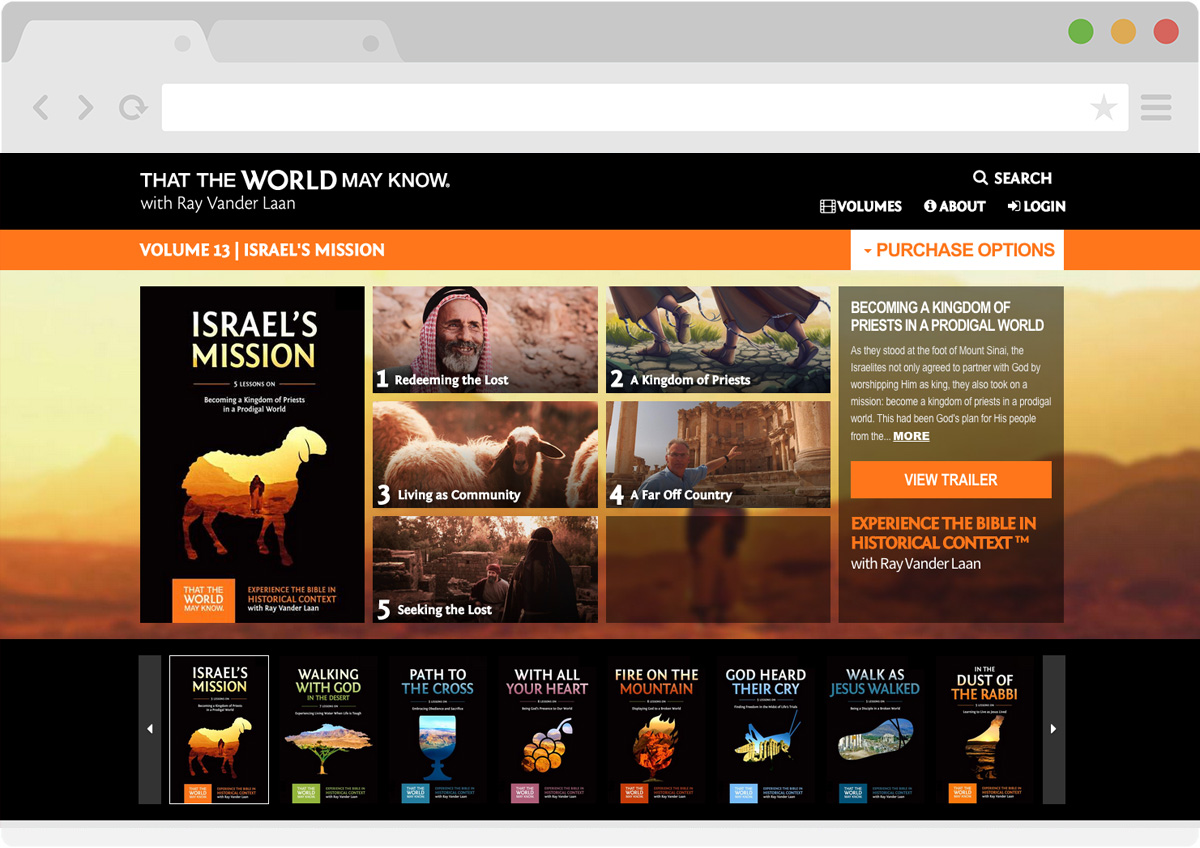 followtherabbi.com
Focus on the Family will begin direct-to-consumer digital sales starting with their best-selling 80 lesson series.
Case Study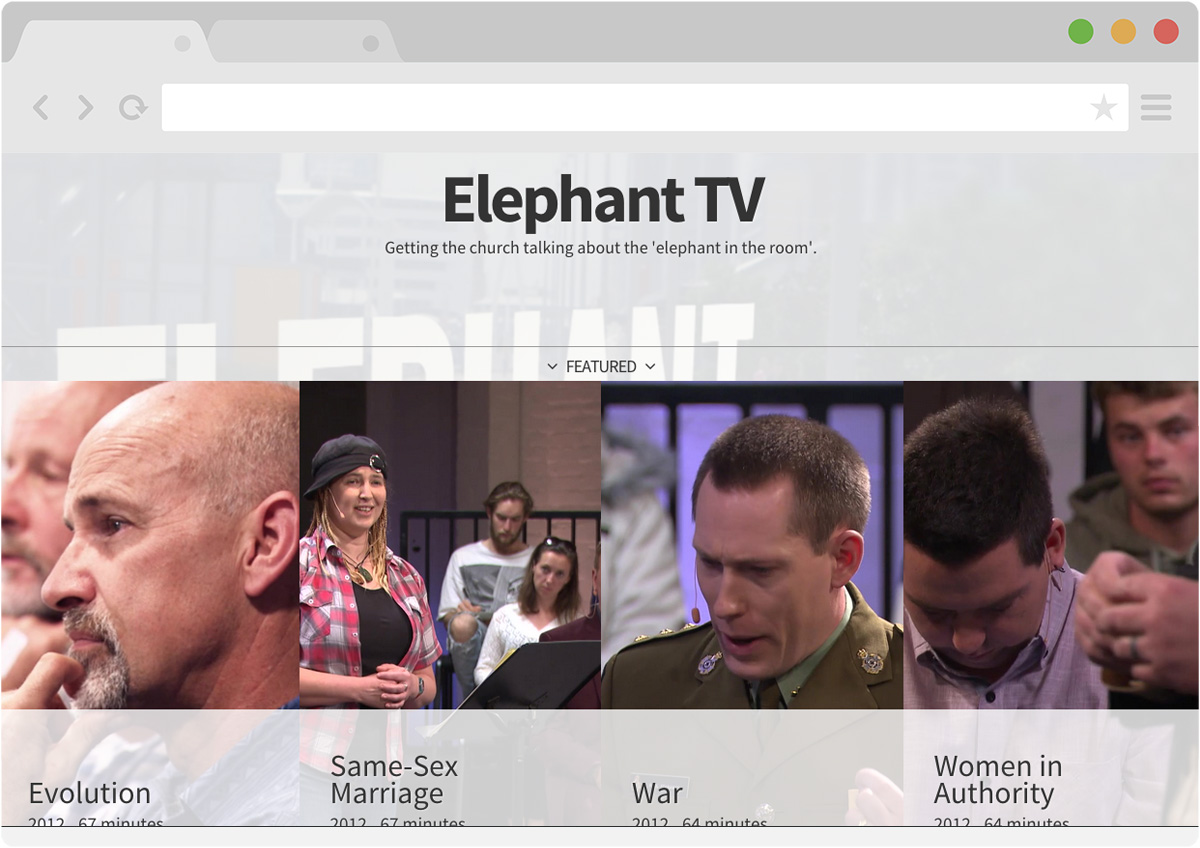 blindfish.cinevee.com
Elephant TV has been seen by viewers all over the world helping Blindfish Media to realize a staggering ROI approaching 400%.
Case Study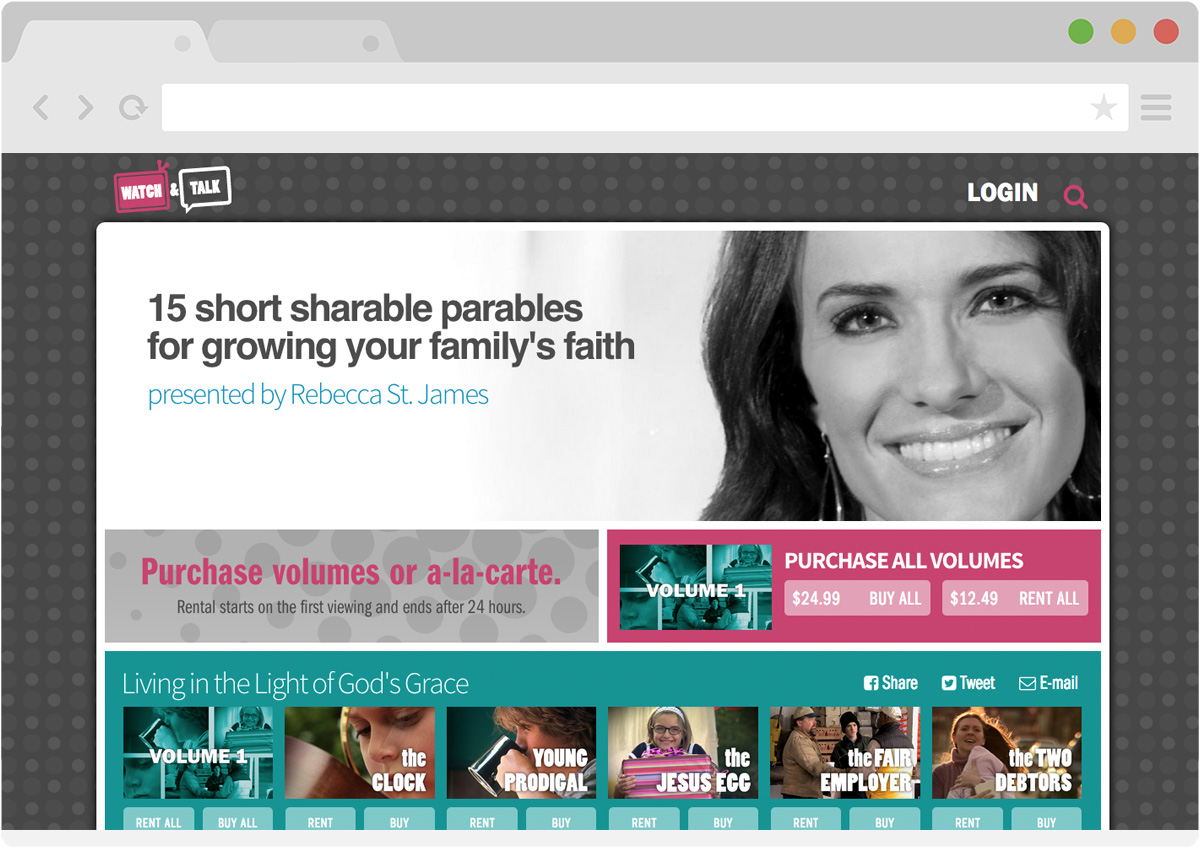 watch-n-talk.com
Watch 'n Talk now offers their award-winning series for streaming and download, giving teachers access via web or iOS & Android apps.
Case Study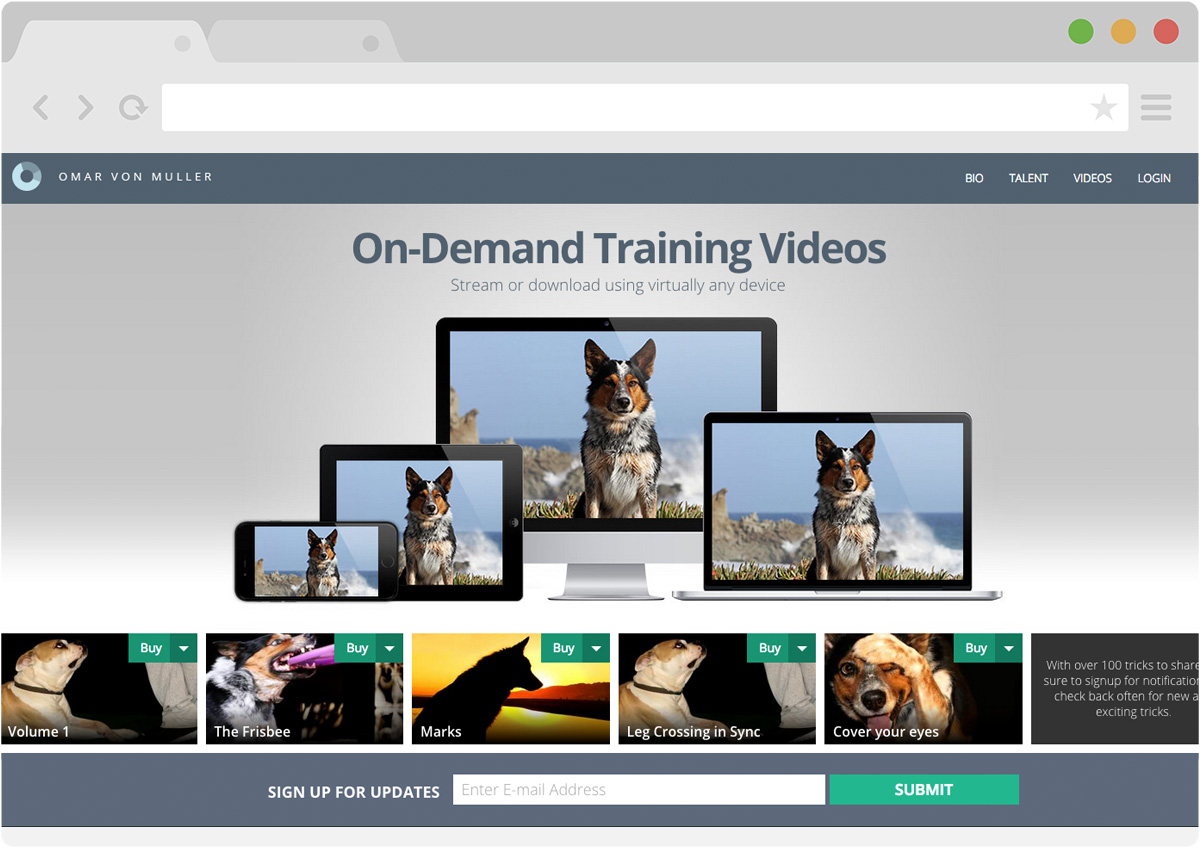 trainingwithomar.cinevee.com
The things Omar Von Muller's dogs can do is nothing short of amazing. Now owners can teach their dogs in the backyard or dog park.
Case Study